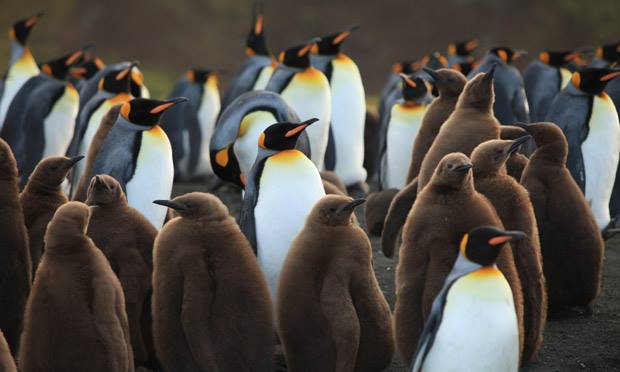 Next friday will continue Sevillanas dancing classes with our wonderful teacher Esther.
Charlie will be there greeting everyone and receiving the new people.
Remember our YouTube channel
https://www.youtube.com/watch?v=deE-7ZCpb-E
I've also provided the songs you can dance and a sevillanas video course in
this folder
.
We'll be also chating and playing some games, as every friday. Fernando can lend you the basket with all the questions.
I'm looking forward to see you all soon.
Más Información