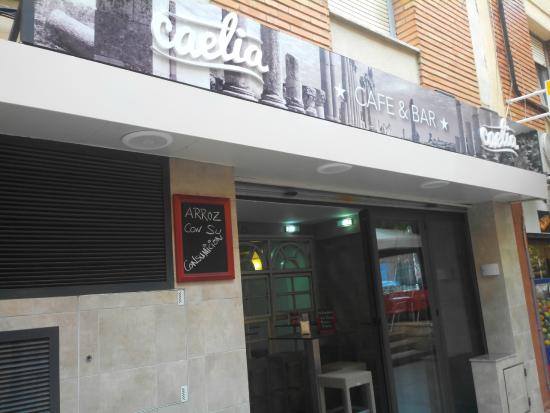 I was waiting to be sure of the weather forecast and it resulted to be raining for sure tonight. So we'll meet in Caelia 9:30 pm and if it stops raining we can go to San Basilio, where some events related to Patios are going on.
We will continue Sevillanas dancing classes with our wonderful teacher Esther.
Remember our YouTube channel
https://www.youtube.com/watch?v=deE-7ZCpb-E
I've also provided the songs you can dance and a sevillanas video course in
this folder
.
We'll be also chating and playing some games.
I'm looking forward to see you all .
Más Información