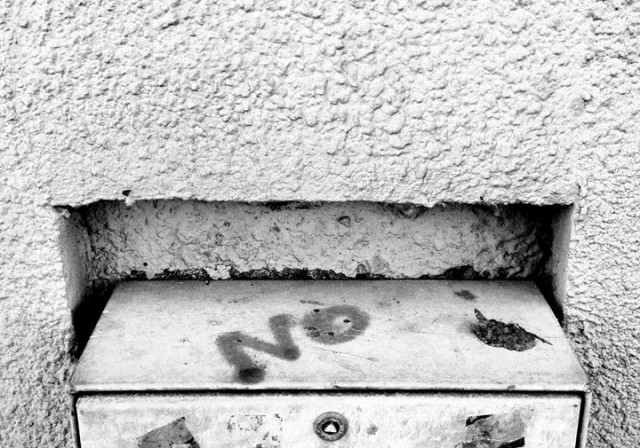 Este viernes os invitamos a la presentación del espacio autogestionado por artistas NoPlace en Oslo, Noruega, presentado por el artista Karen Nikgol, quien se encuentra actualmente como residente en La Fragua. Karen Nikgol es uno de los fundadores y comisarios de NoPlace junto con Jason Havneraas, Kristian Skylstad, Hans Kristian Skovholt y Petter Buhagen.
Desde sus inicios en 2011 NoPlace se ha convertido en un lugar destacado para el arte contemporáneo joven en Oslo. Después de la presentación habrá un momento dedicado a preguntas y debate.
http://noplace.no/
_______________________________________________
This friday we invite you all to a presentation of the artist run space NoPlace in Oslo, Norway presented by the artist Karen Nikgol who is currently in residence at La Fragua. Karen Nikgol is one of the founders and curators for NoPlace together with Jason Havneraas, Kristian Skylstad, Hans Kristian Skovholt and Petter Buhagen.
Since it´s conception 2011 NoPlace has become a prominent venue for the young contemporary art scene in Oslo. After the presentation there will be open for questions and discussion.
_______________________________________________
Ah poverties, wincings, and sulky retreats,
Ah you foes that in conflict have overcome me,
(For what is my life or any man's life but a conflict with foes, the old, the incessant war?)
You degradations,
you tussle with passions and appetites,
You smarts from dissatisfied friendships, (ah wounds the sharpest of all!)
You toil of painful and choked articulations,
you meannesses,
You shallow tongue-talks at tables, (my tongue the shallowest of any;)
You broken resolutions,
you racking angers,
you smother'd ennuis!
Ah think not you finally triumph,
my real self has yet to come forth,
It shall yet march forth o'ermastering,
till all lies beneath me,
It shall yet stand up the soldier of ultimate victory.
Walt Whitman
Más Información