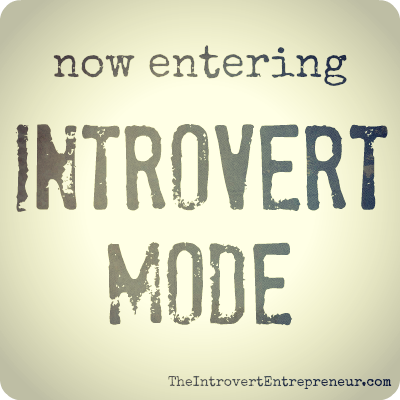 Are you Johnny Extrovert or Inma Introvert?
Do you feel uncomfortable at networking events?
Are you nervous when you have to sell your services to a client?
Do you fear presentations?
In this workshop Lee Monk will show you how to learn to love your inner introvert and communicate more effectively with potential clients, colleagues and managers.
In the last 20 years we changed from talking about people's characters and started talking about their personalities. Companies started to test people's personalities and promote extroverts, schools became dominated by extroverted group-leaders, the media was only interested in extroverted sports and film stars!
But, hey come on…. what about the introverts? Introverts are 50% of the population!
Introverts make the world go round! We are the engineers, the doctors, the translators! Any introvert can do a great presentation, job interview or networking event you just need a bit of training and some practice.
This talk is also very good for extroverted people: if you are extroverted you will learn how to speak 'introvert', this will help you immensely in your communication with introverts. And if you are introverted, you will learn a lot of techniques to help you manage social anxiety and public/business situations.
Más Información