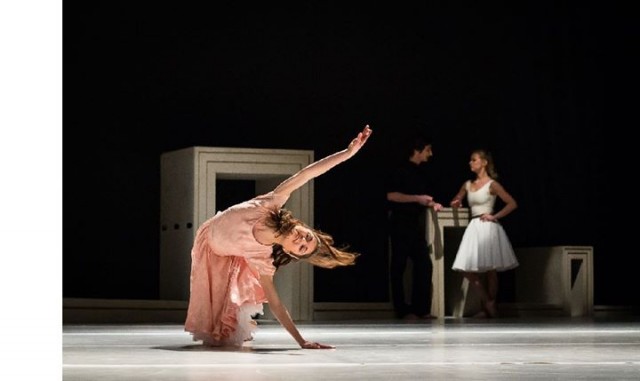 Curso gratuito de Ballet para principiantes con una bailarina profesional. Las clases son apropiadas tanto a personas totalmente amateur hasta aquellas con algún conocimiento previo del ballet que simplemente aman bailar. Annabel te llevará sutílmente a través de algunas técnicas fundamentales del ballet empezando en la barra, seguido de algunos entrenamientos centrados y ejercicios de cardio. Una genial forma de disfrutar del movimiento del baile mientras esculpiendo y fortaleciendo el cuerpo, dando la fantástica sensación de alta elegancia y pose.
Clases por edad:
-Hasta 13 años
-De 14 a 16 años
-Mayores de 16 años
—ENGLISH—
Experience a beginners ballet class from a professional for free. This class is suitable for complete beginners to those with some understanding of ballet who love to dance!
The class will gently take you through some of the basic techniques of ballet starting at the barre followed by centre practise and more cardio working exercises. It is a great way to enjoy the movement of dance whilst sculpturing and strengthening the body, giving you that
feeling of elegance and poise.
Más Información