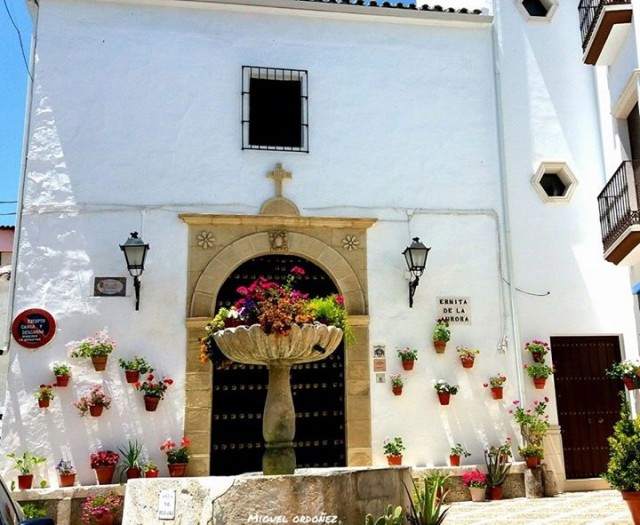 Otra noche, otro gran show…
Únete a nosotros en la gran ceremonia final y sé testigo de una gala única que quedará grabada para siempre entre todos los asistentes. Una noche con sabor a música de otros mundos, baile, jóvenes artistas, y las colaboraciones entre los participantes del festival. Además, hemos preparado algunos números para un público participativo. Cada uno de vosotros seréis una estrella en este show.
Para todas las edades, y no tienes porqué saber leer música.
¡Divertido para toda la familia!
ENGLISH—
Another opening, another show…
Join us for our wonderful closing ceremony in Luque. Enjoy singing along within the spectacle, listening to selected pieces of music played by some of the greatest artists, supporting our young artists, and more to come… Everyone is the star of the show at the Luque Final Gala.
All ages, all abilities and you don't need to read music.
Fun for all the family!
Más Información