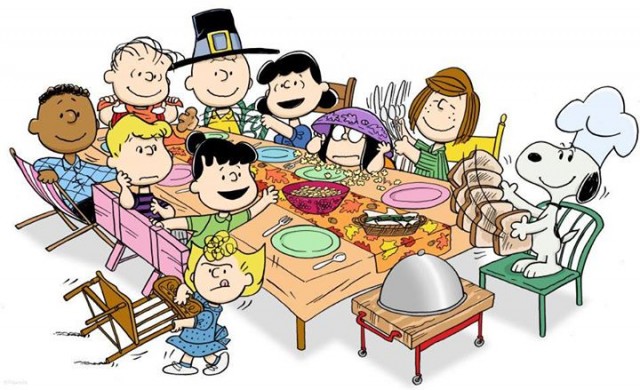 Hola a todos!
Although we're not in the USA nor are many of you from the USA I wanted to host thanksgiving this year! (The Canadians missed their chance.)
Here's the deal:
-Everyone pitch in a dish to share and/or bebida
If you're coming (all of you should!) just write below on the wall what you'll be bringing.
-I have extra cups and plates but we'll need extra silverware.
*This isn't exclusive so if you wanted to invite someone else who isn't invited go ahead. Just have them join the group so I can have an average head count.
Más Información